KC Carlson says that if you're thinking of no longer reading comics, you should modify your reading instead.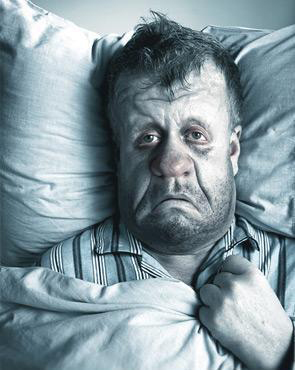 by Beau Smith
I dislike being sick. No, dislike is not a strong enough word. I HATE being sick.
I hate being sick because I am weak, self-absorbed and think about me way too much. For most of the time, I drip with full-throttle, knuckle dragging testosterone, (Just ask me) but once I'm infected with any kind of sickness, then I become a whiny crybaby that whimpers like a schoolgirl that couldn't get tickets to a Hannah Montana concert.
My wife finds my displays of germ misery so repugnant that she usually finds any way to "run errands" during my sick time. It's just not pretty.